The Newest Generation of Optimisation Technology
ServicePower Technologies Plc (AIM:SVR), a market leader in workforce management technology, announces that it has applied for three new patents related to Quantum Annealing Optimisation for field service and workforce management solutions.
The Quantum Annealing algorithm, which is the first new algorithm developed for field service in many years, can drive greater productivity enhancements and route efficiencies by making the optimisation more efficient.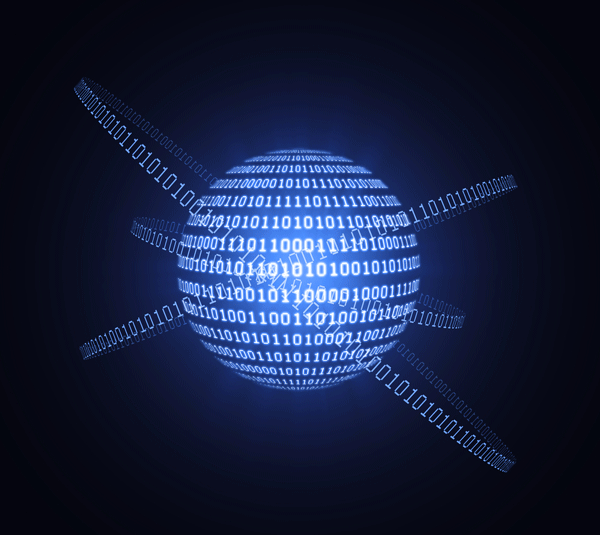 This algorithm was developed as part of a KTP (Knowledge Transfer Partnership) initiative with Dr. Alan Crispin and Alex Syrichas from the Manchester Metropolitan University.
This new algorithm is expected to be utilised in ServicePower's latest product launches, including NEXUS FStm and Optimization on Demandtm, as well as an enhancement to the proven ServiceSchedulingtm product that uses ServicePower's version of the simulated annealing algorithm.
Marne Martin, CEO of ServicePower said. "ServicePower has a vision for the future of field service, which requires continuous innovation in our product. Quantum Annealing is the latest proof of our commitment to innovate and improve our technology thereby, enabling our clients to manage their own changing business landscapes and incorporate emerging technologies that positively impact the ROI of their workforce management software. ServicePower is one of the very few technology players able to develop and incorporate algorithms into its products that enable enterprises to reap real return on investment and scale their business efficiently. Quantum Annealing is expected to take our scheduling products to the next level, providing the highest in cost reduction to our clients and improving their abilities to provide exceptional services to their own customers."
For further information, please contact:
ServicePower Technologies Plc

FinnCap

Newgate

Tel: 0161 476 7762

Tel: 0207 220 0500

Tel: 020 7653 9850

Marne Martin, CEO

Stuart Andrews

Adam Lloyd

Tajinder Sandhu, CFO

Jonny Franklin-Adams

Emily Watts

Kate Bannatyne

Helena Bogle
About ServicePower
ServicePower, the acknowledged leader in Optimization Technology, provides an innovative global, fully mobilized workforce management software used by field service organizations such as Mitsubishi, Farmers Insurance, AIG Warranty and Pitney Bowes to improve productivity and efficiency, intelligently schedule appointments, SLA and complex jobs, as well as parts. Our platform focuses on solving fundamental field service problems with patented routing optimization, M2M connected services, 3rd party dispatch and warranty claim payments, cutting edge mobile technology, robust business intelligence and asset tracking.
ServicePower is listed on the AIM market of the London Stock Exchange with the ticker SVR.L. For more information please visit www.servicepower.com