 WE'RE PROS AT FSM
We've been in the biz for more than 25 years and know a thing or two about field service.
ServicePower is a leading field service management software company focused on providing an exceptional customer experience, while delivering significant operational efficiencies. Trusted by organizations around the world such as GE Appliances, LG, Hisense and AIG, ServicePower offers the only SaaS platform that helps companies efficiently manage both employed and contracted workforces.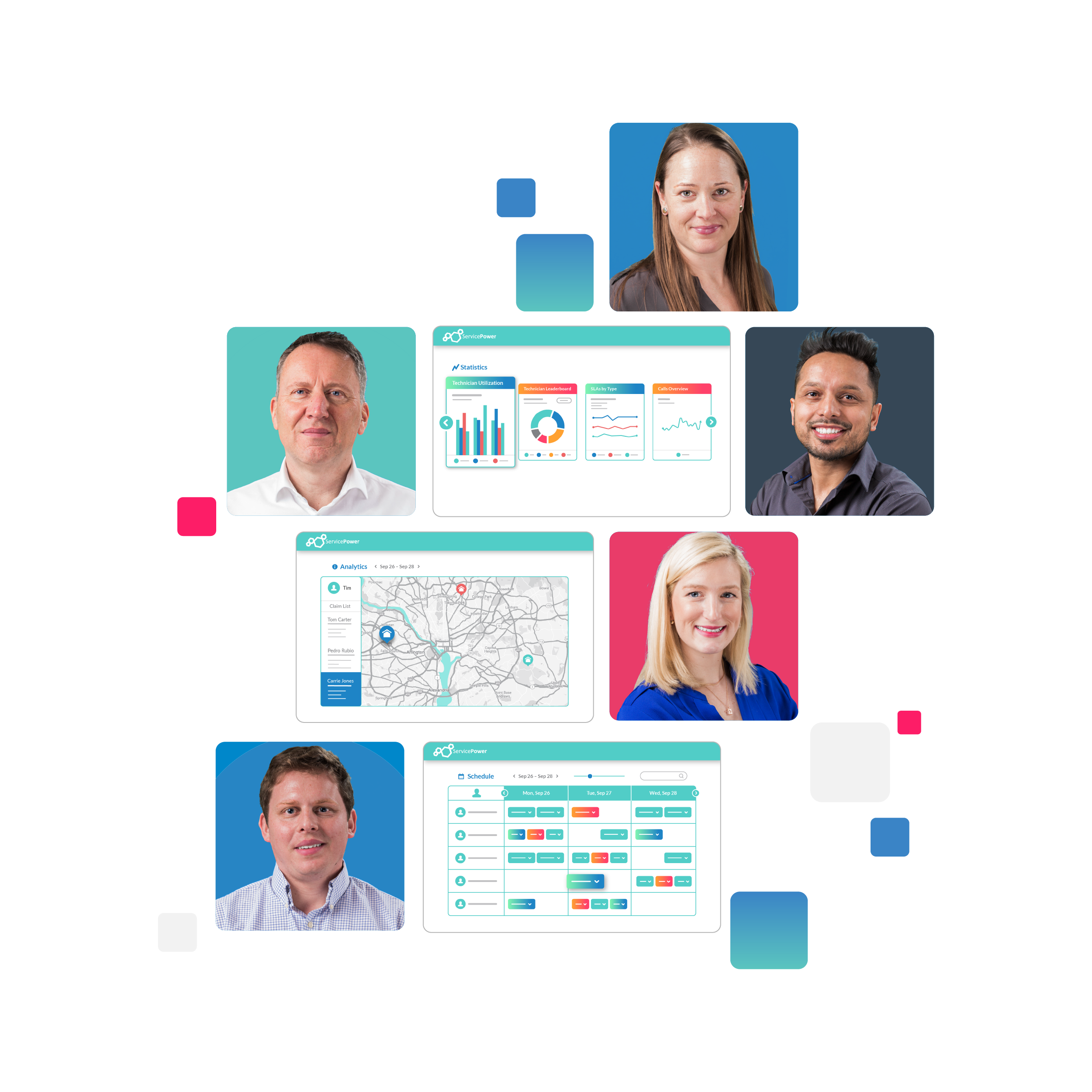 Our mission.
To enable delightful, transparent and timely field service experiences.
0
Countries Across the
US & EMEA
0
Independent
Service Companies
Meet our leadership team.
They come from all backgrounds and bring a wealth of experience. This team is passionate about making sure ServicePower is successful while cultivating a healthy and fun workplace so our people can have fulfilling careers and lives.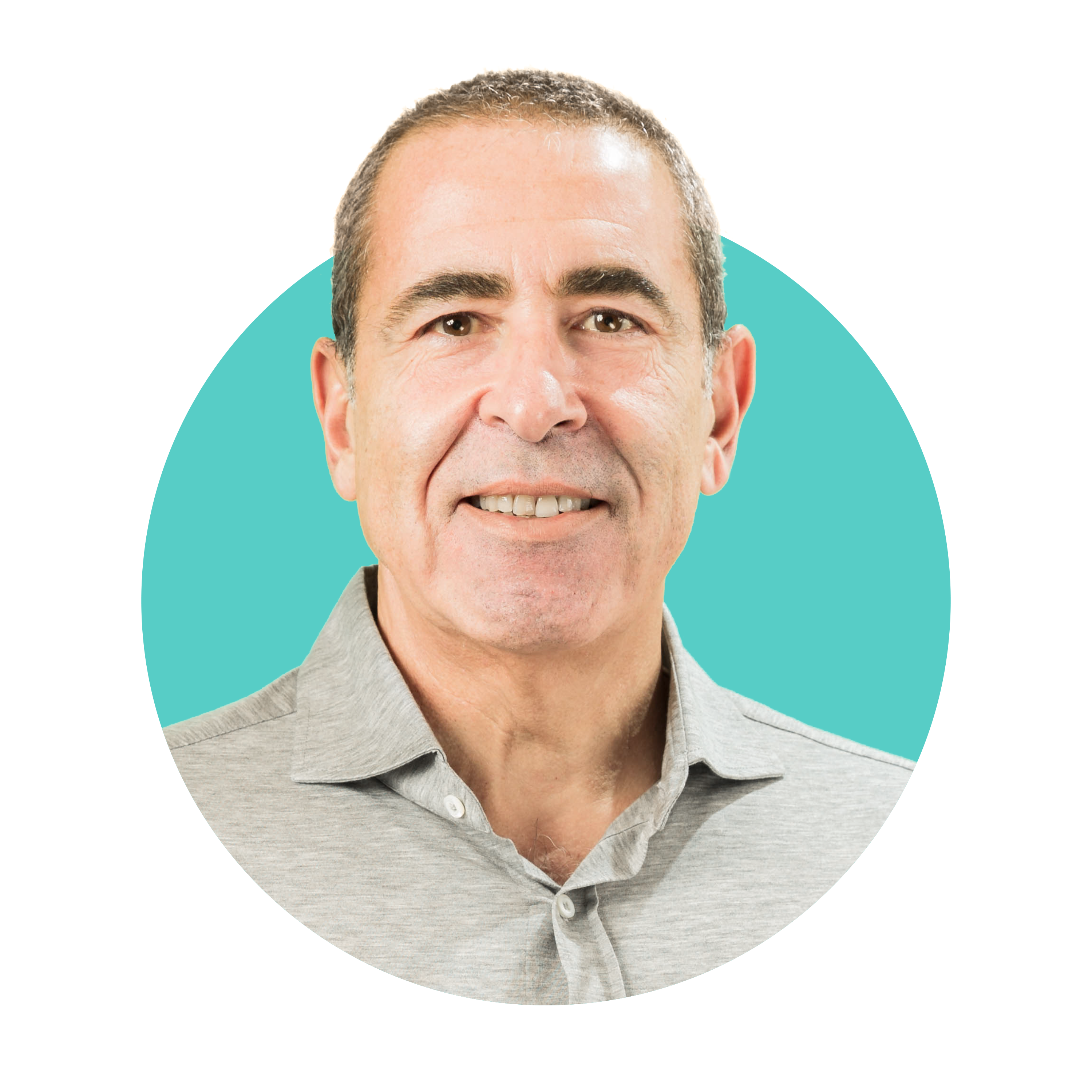 Frank Gelbart
CEO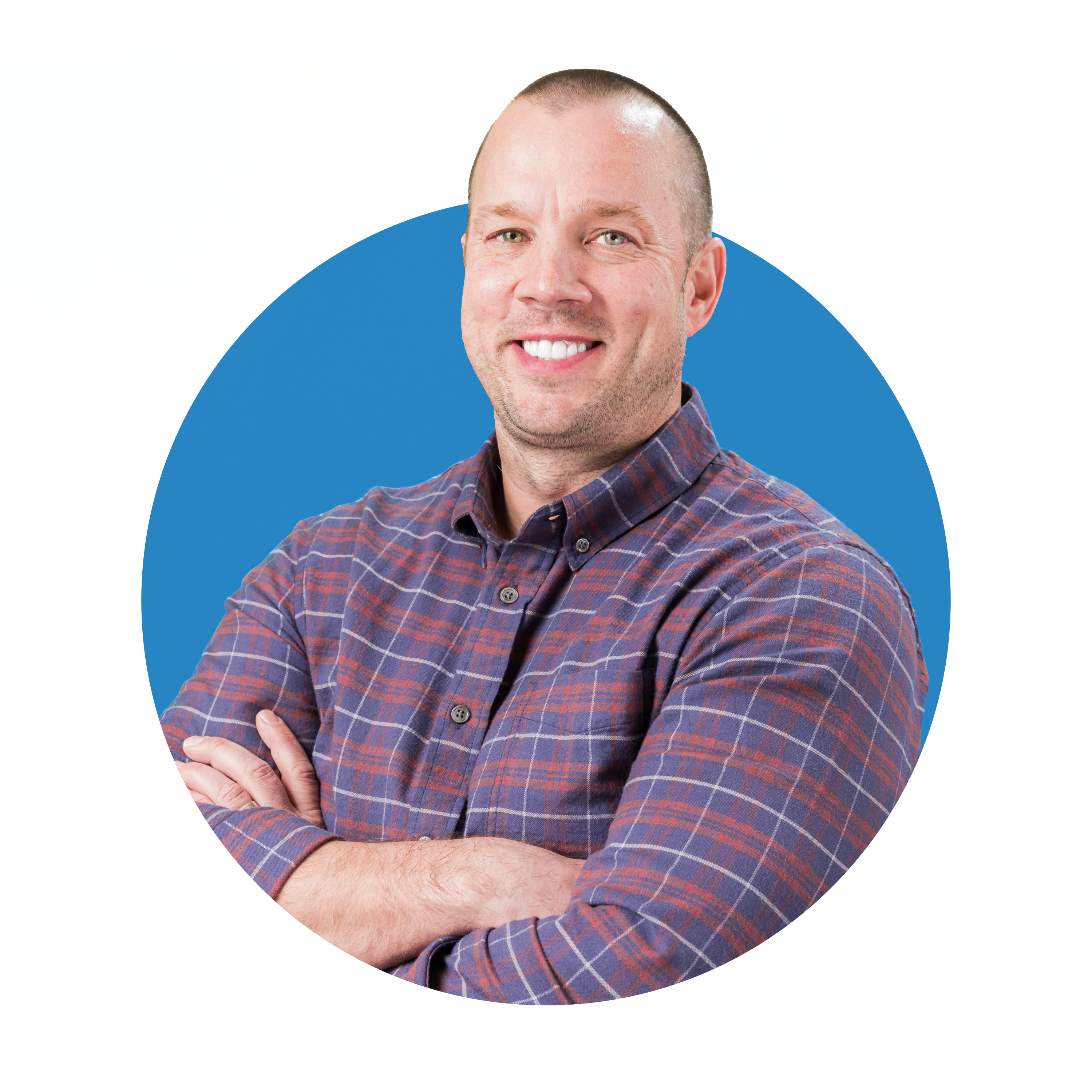 Sam Sippl
CFO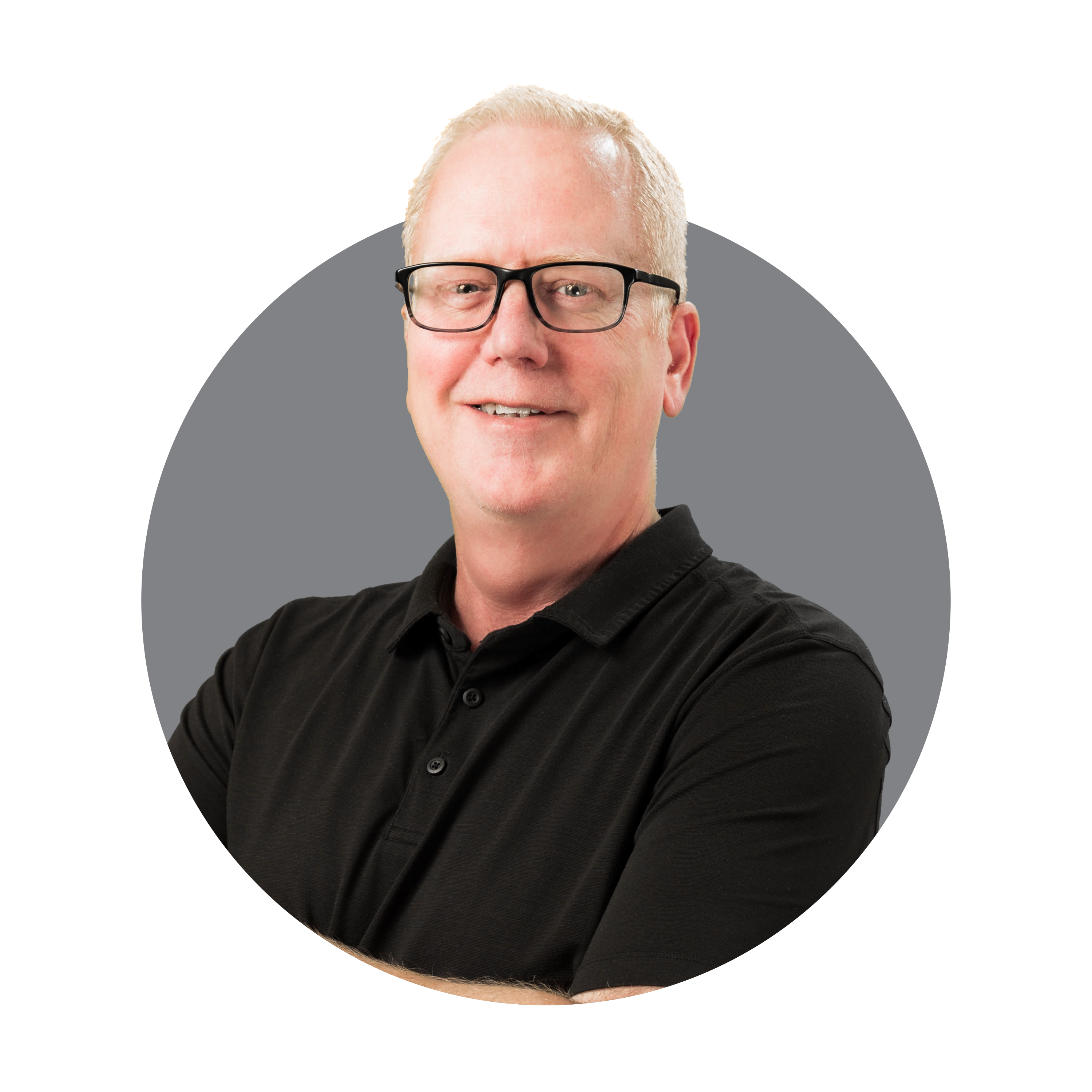 Brad Hawkins
CSO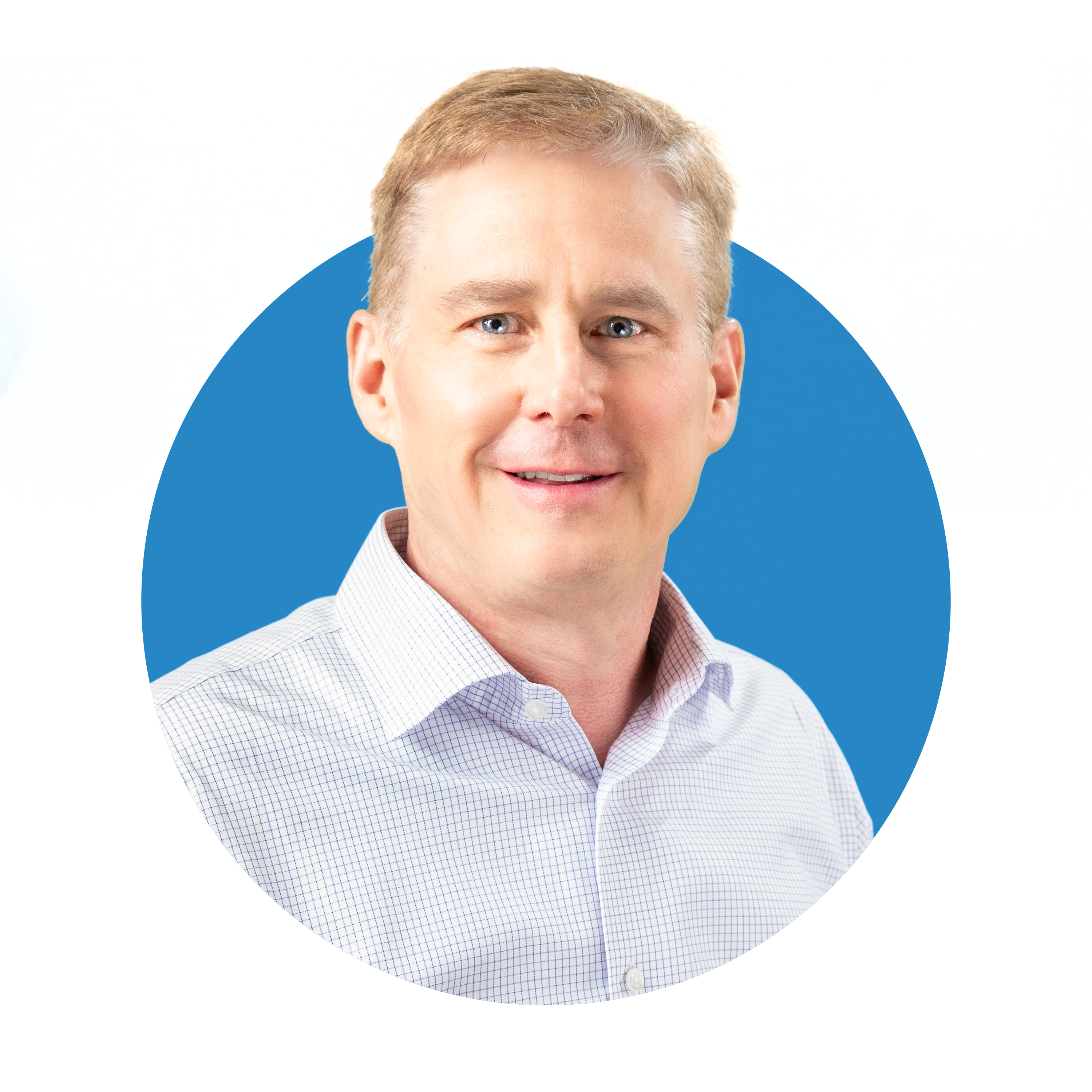 Marc Sprecher
CRO
Ajay Chadha
SVP of Engineering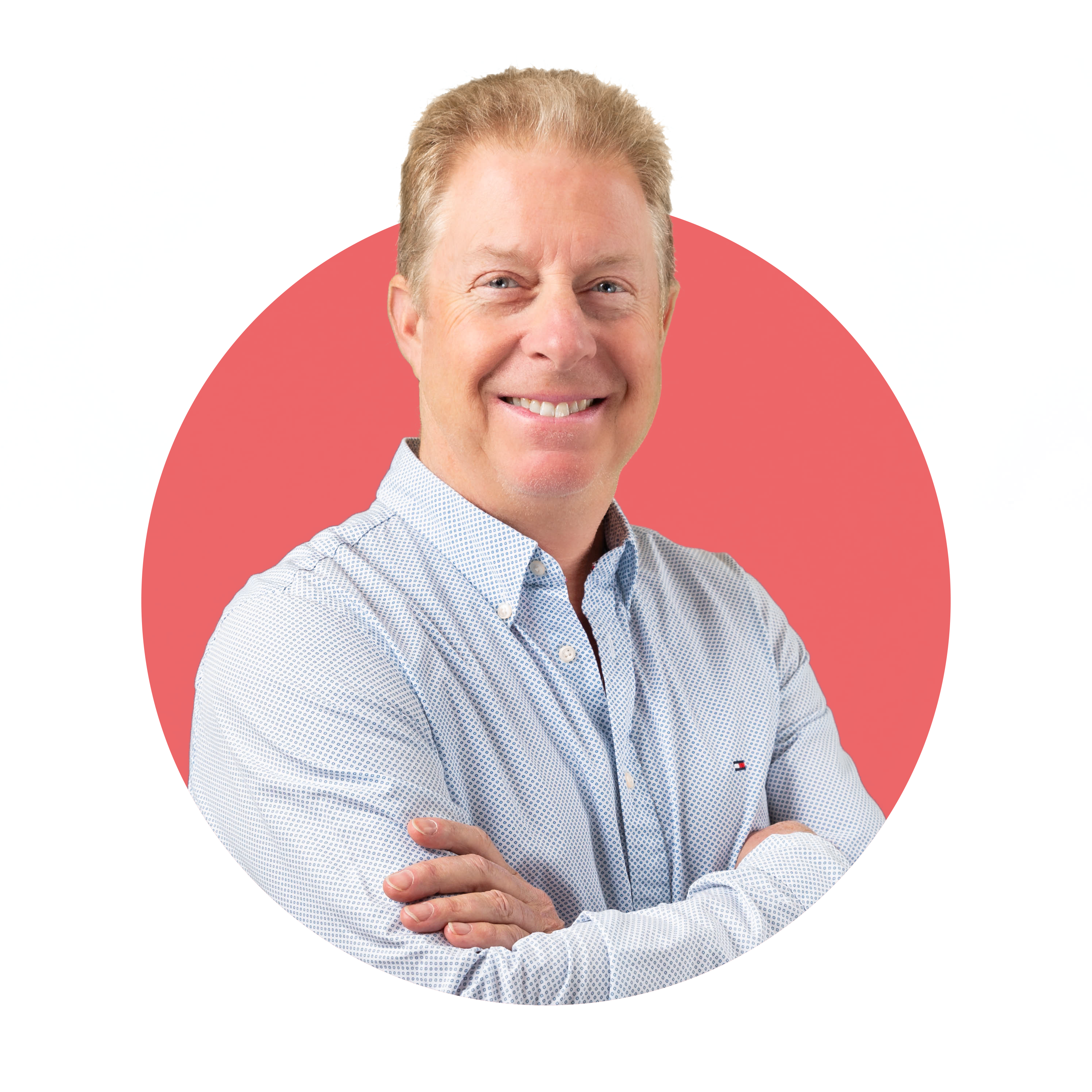 Neil Cook
VP of Global Professional Services and Support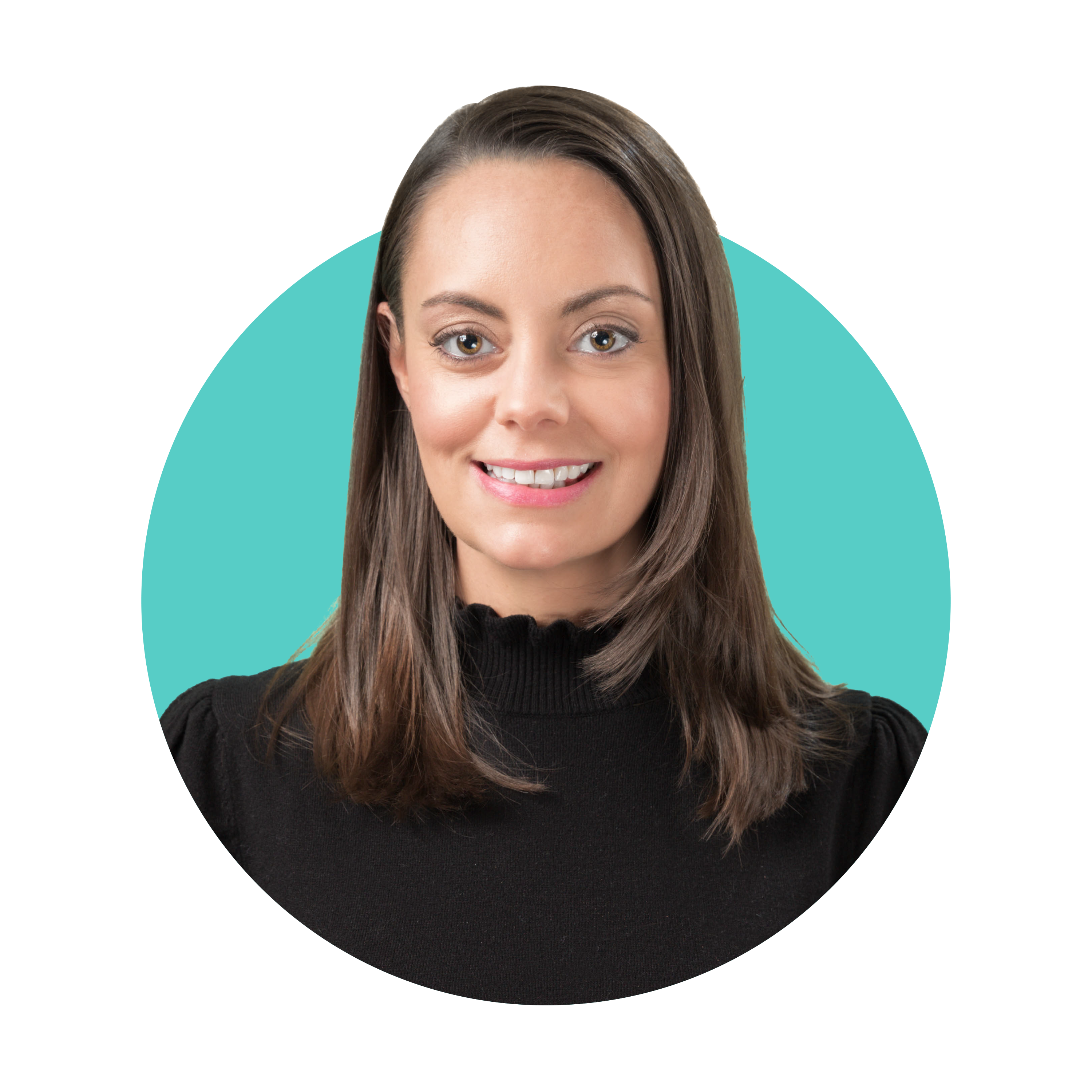 Heather Mills
VP of Marketing
Where in the world is ServicePower?
From California to Washington, D.C. and from Manchester to the Netherlands,
our team is hard at work across the globe.