Let's work better, together. Partner with the best in
field service management.
The ServicePower Partner Program is a network of organizations that enable customers to plan, implement and operate best of breed field-based workforce solutions across their organizations.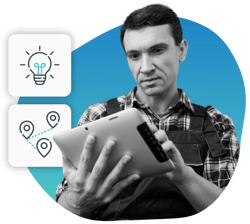 OEM Partner
Fully integrate your technology with the ServicePower platform as a standard or optional add-on module, per customer needs.
Referral Partner
Collaborate with ServicePower to refer or engage in market opportunities.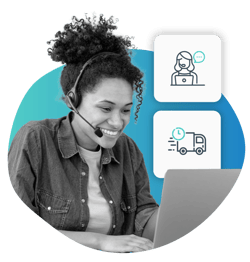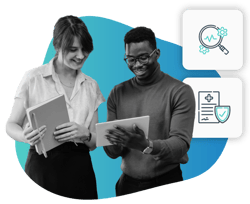 Reseller Partner
Promote and sell the ServicePower platform, either branded as ServicePower or white-labeled and embedded into your own offerings.
Co-Seller Partner
Go beyond initial referral introductions and engage in joint-selling arrangements with ServicePower.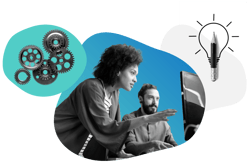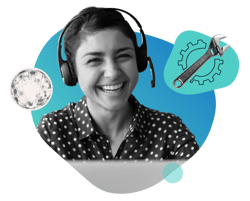 Solution Extension Partner
Extend the scope of ServicePower technical capabilities or strategic value with your technology or service offerings.