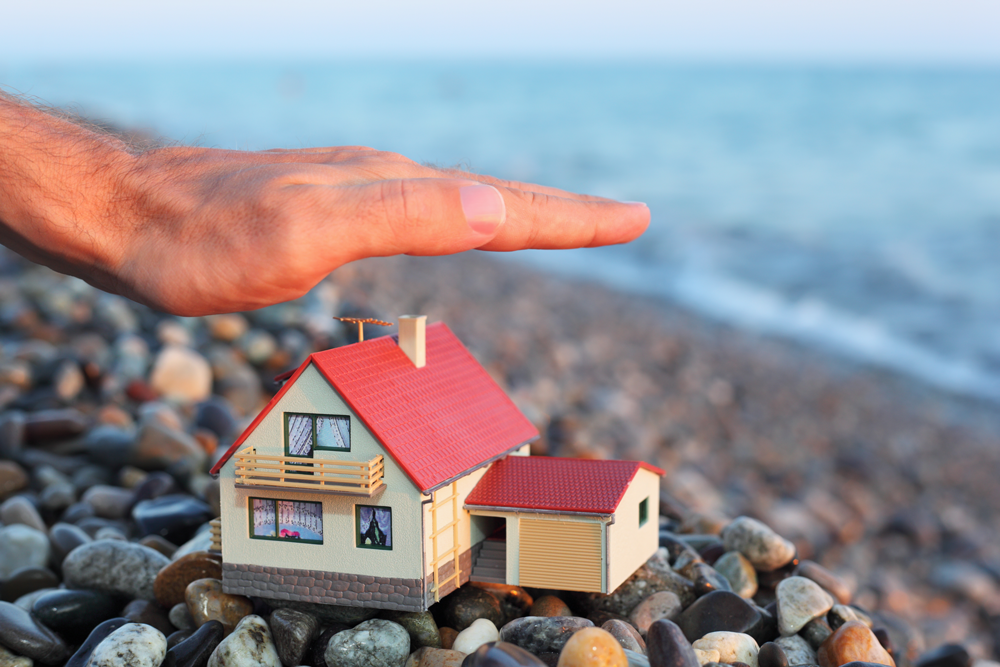 Consumers buy insurance for peace of mind. No doubt about it.
Though insurance comes in many flavors, the basics are the same across providers, so it's very difficult for providers to differentiate themselves to drive future sales.
For home warranties in particular, consumers look to administrators to protect the literal roof over their family's head, providing repair and sometimes replacement services for covered products and home systems.