Field Service Management Software
What it is & How it Works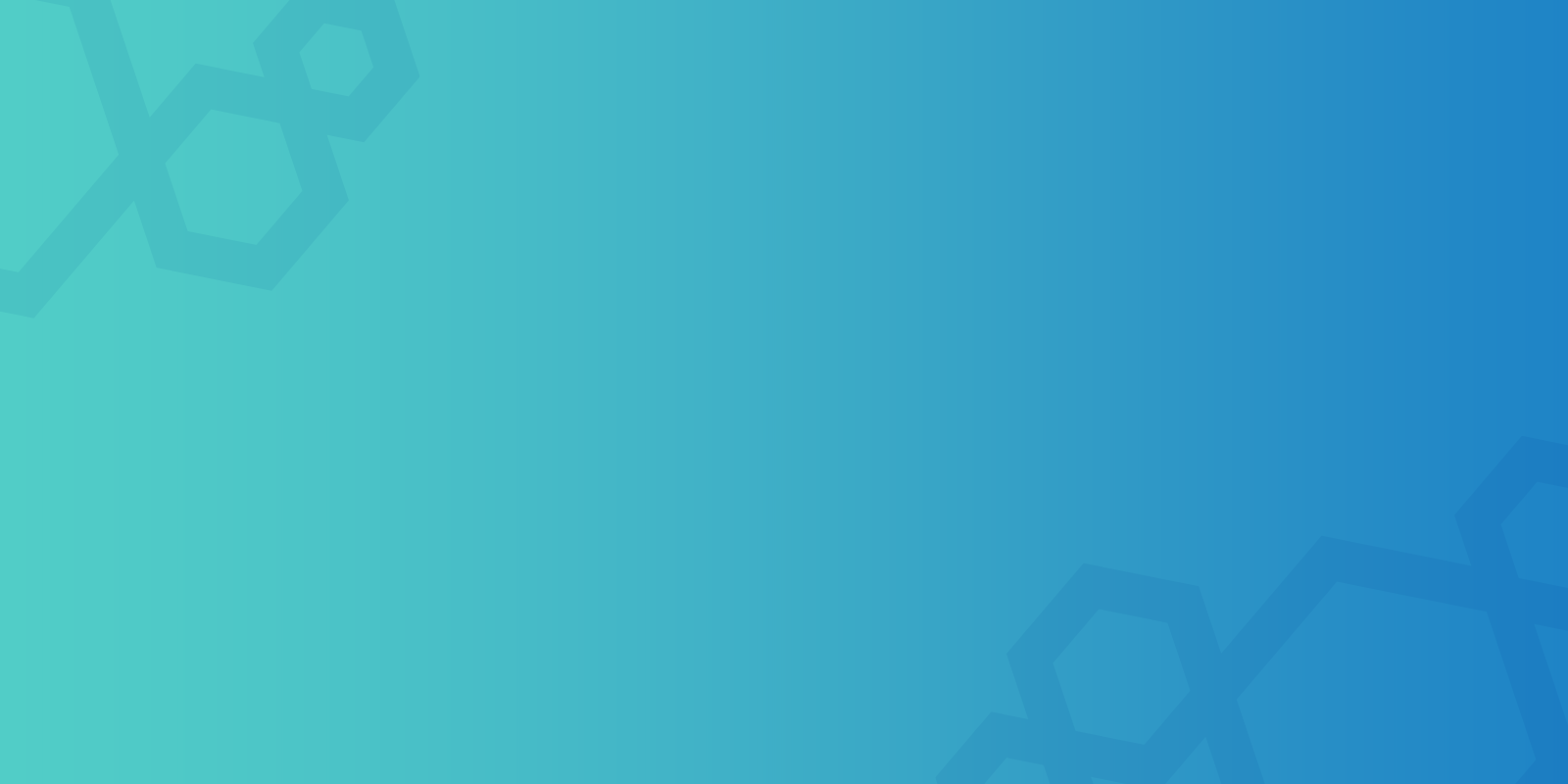 Field Service is an industry in which services are provided outside of a company's physical office, meaning that their services are performed in the field. Likewise, in the field services, workers that are commonly referred to as field technicians are dispatched to off-site locations to complete jobs including repairs, sales, customer support, and inspections.
What is Field Service Management?
Field service management is a system of tracking and organizing the off-site workflow performed by field technicians. This includes the onboarding, training, scheduling and dispatching of field technicians, along with the various administrative field service tasks like work order management, inventory management, invoice processing, and payments.
What is Field Service Management Software?
Field service management software is a digital platform that automates and optimizes field service workflows. By transforming traditional, manual processes into seamless digital workflows, field service organizations are enabled with increased visibility, productivity, and efficiency. Moreover, embracing field service management software is a critical part of the digital transformation, empowering companies with the field service tools they need to succeed in the changing industry.
Field Service Mobile Apps
A field service mobile application (app) is a remote-first approach to field service management. Likewise, a field service management application is a type of software specifically designed for mobile usage that empowers field technicians to work on the go. With an intuitive user interface (UI) and real-time access to critical customer information, route optimization, inventory data, and service details, technicians can conduct all of their work directly on their mobile devices. Moreover, field service staff and customers can also use the field service mobile app to request appointments, schedule technicians, communicate via messaging, and more.
The Benefits of Field Service Management Software
Field service management software helps companies overcome the top challenges in the industry, and has several advantages compared to manual-based field service management. Here are the main benefits of field service software:
Accelerated Time to Achieve ROI
Traditional field service management is time-consuming and error-prone, with numerous paper-based processes and manual workflows. By automating these complex processes, optimizing workflows, and empowering field managers and technicians with real-time and accurate data, field service companies are set up for success. This means less time wasted on redundant tasks such as second service visits or scheduling mistakes, and more time spent completing high-quality service jobs that pay. Likewise, ServicePower's visionary field service management software was recognized by Gartner for accelerating the time to achieve ROI.
Improved Customer Experience
Customer expectations in the field service industry are high, and customers expect companies to provide a mobile field service app that has a self-service customer portal. By providing customers with what they really want, field service organizations can reap the benefits of a positive customer experience. That's no small feat. For instance, with a positive emotional experience, customers are six times more likely to buy, twelve times more likely to recommend the company and five times more likely to forgive a mistake
Increased Productivity & Efficiency
Field service software reduces the amount of time spent on scheduling, dispatching, inventory management, and service jobs. Likewise, companies that deploy field service software are able to improve key productivity and efficiency metrics, including:
First-Time Fix Rate:

The percentage of time a field technician is able to fix a service issue during the first field service appointment.
Mean Time to Service (MMTS): Mean time to service measures the ability of service technicians to arrive at the customer appointment on time. MMTS also measures the ability for businesses to schedule field service jobs quickly and efficiently.
Mean Time to Repair (MMTR): The average time required to repair failed equipment.
Field service software is pivotal to increasing productivity and efficiency across companies. Likewise, ServicePower's software suite has helped several field service enterprises optimize their key metrics for success.
Improved Supply Chain Management
With supply chain management issues causing difficulties for numerous companies and industries in 2021 and 2022, investing in a high-quality software solution that helps improve supply chain management is more important than ever. Moreover, field service management software improves supply chain management by helping companies to better understand their inventory, refine parts and inventory workflows, and ensure rental tracking and returns.
Advanced Analytics & Data-Driven Decision Making
Data-driven decision making should be a staple of any field service company, but without intelligent software, it's not easy. In contrast, with field service management software, companies are empowered with visibility into the complex workflows across their entire organization. Moreover, advanced analytics dashboards package this data into actionable insights that help to inform and drive strategy forward.
Enhanced Internal Collaboration
Lastly, another important benefit of field service management software is the ability to collaborate internally. Without an easy way to collaborate on work orders, communicate urgent updates, or access real-time inventory, the service workflow within a company is filled with friction. This friction can lead to errors or losses in efficiency, both of which are damaging to the success of a field service company.
Key Features of FSM Software
Field service management software, including a field service mobile application, consists of multiple features that are powered by innovative technologies. For instance, typical field service management software includes the following features: onboarding and training, schedule and route optimization, contractor management, dispatching, inventory management, work order management, payments, and reporting. These features are driven by the following key technologies.
Key Field Service Technologies:
Artificial Intelligence (AI) Driven Automation
Internet of Things (IoT) Servitization
Augmented Reality (AR) Troubleshooting
Cloud-Based Security
Let's dive into each of these technology categories in more detail.


Artificial Intelligence (AI) Driven Field Service Software
Field service management software powered by AI automates complex service workflows that are traditionally done by hand. By automating scheduling, dispatching, and parts and inventory management, AI takes the friction out of these time-consuming processes. Moreover, AI field service management software enhances service efficiency, increases technician productivity, improves mobility, and revolutionizes customer service.


Internet of Things (IoT) Powered Maintenance
IoT is a vast network of interconnected digital devices that are able to communicate and exchange data in real-time. Field service management software that integrates with IoT devices enables companies to employ predictive maintenance. This means that field technicians can access the real-time data of customer's smart home appliances, identifying when service is required before an equipment or part fails. Predictive analytics therefore prevent downtime for customers, greatly improving the customer experience.
Augmented Reality (AR) Troubleshooting
Field service management software with AR functionalities allows technicians to overlay 3D visuals of part data, instructions, and datasheets directly into their environment. With this information enablement, technicians are equipped with the data they need to complete a difficult task on the first try. Moreover, technicians can help customers troubleshoot issues remotely, mitigating the need to schedule a service visit in the first place, which can be especially helpful during times of quarantine.


Field Service Software with Cloud-Based Security
Cloud security is an important aspect of field service management software, as it ensures that customer data, job information, and sensitive company documents are safe. Cloud security is more reliable than local or native applications because cloud-based software uses encryption to protect the data. Likewise, service software powered by the cloud can therefore prevent data security breaches that negatively impact the reputation and bottom line of a field service company.
Who Uses Field Service Management Software?
Field service management software can be used by organizations across the field service industry, including:
Organizations within these industries can easily deploy a field service management solution. The software is then accessible to field service managers and staff within the company, the employed and contracted technicians (only certain software has this capability), and the customers.
How to Choose the Best Field Service Management Software
The best field service management software is up-to-date on industry trends and best practices, and continues to add innovative features. When choosing field service management software, keep the following in mind:
A software solution specifically designed for field service organizations.
Easy scheduling, dispatching, and work order management.
Real-time parts and inventory management.
Self-service customer portal.
Contractor management for a blended workforce.
Access to a

certified contractor network

.
Built-in estimates and easy payments.
Intelligent analytics and reporting.
Cloud security.
Helpful customer service.
Seamless integration.
Quick deployment and an intuitive interface.
Customizable.
Field Service Management Software Demo
Before investing in a field service management solution, it's important to try out the software for yourself. By requesting a field service software demo, you can experience the interface and functionalities of a specific solution. Ultimately, you want to invest in a solution that is not only intelligent and innovative but also easy for you to use.
Experience ServicePower's field service management solution for yourself with a custom demo.