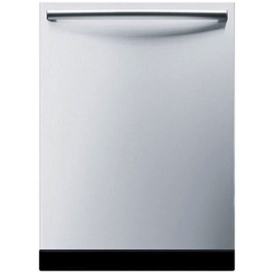 By Guest Blogger John Vaccaro
Here's a short tale to illustrate how Machine to Machine communications and other technologies can be integrated to reduce service costs, improve the customer experience and provide additional services at little or no additional cost. Find our infographic on M2M and the connected field technician.
The dishwasher in the Smith household believes it has a problem. Model ZHX46A05UC/59 serial number QD830100451 (or 451 as she's known by her home network) monitors the power usage and RPMs of her water pump as part of her component and environmental monitoring.