Start Using a Connected Home Field Service Solution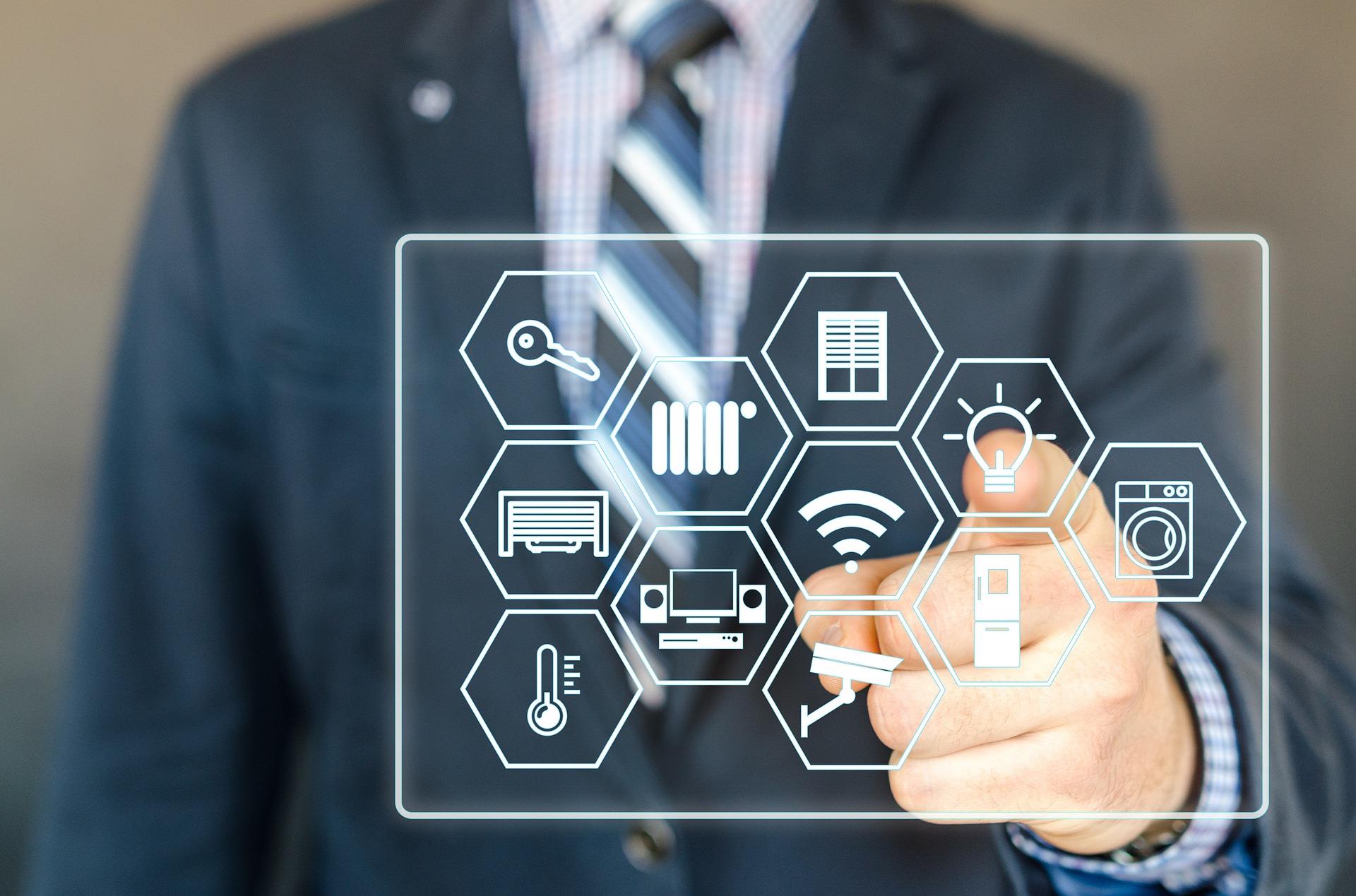 Satisfy Connected Customers' Needs by Digitizing the Repair Service Experience
Improve first-time-fix rates and respond quickly to IoT-triggered service events
Use a contracted workforce to increase quality, reduce cost of service, and achieve faster response times - based on complexity, reliability and availability
Completely automate warranty claim processing so it can be done from a mobile device
Perform intelligent audits based on your business logic to reduce claim costs
Deliver personalized service through instant access to comprehensive job information, equipment, warranties, service contracts, parts inventory, equipment history, technical documentation, processes/forms and more
Offer hard-working technicians fingertip access to mobile software that processes payments, enables promotions, and more
Manage a Hybrid Mobile Workforce
Take advantage of forward-thinking mobile workforce management software that connects employees and contractors with the information they need, exactly when they need it - whether they're actively servicing a customer or between appointments.
Optimize routes so the closest qualified and available technician can be dispatched as soon as an alert is received
Leverage in-app customer ratings to get real-time feedback about what the customer needs and how the customer feels about the overall service experience.
Get Started: Deploy the Platform
When it comes to actually implementing and deploying ServicePower's powerful platform, we'll assist customers with the implementation of the field service software, ensuring it's customized to meet your unique business needs.
Implementation and deployment takes around two to four weeks, from start to finish. And as the field service software evolves and improves over time, ServicePower will demonstrate new product capabilities and facilitate your company's adoption across multiple departments.
We understand the importance of effective change-management execution, so we're committed to an "adopt and adapt" philosophy. We ensure our platform preserves effective business processes you already have in place, while offering strategic improvements using IoT technology.
Access on-demand integration support throughout this whole process so you feel supported, empowered, and focused during setup and launch.
Track Results: KPIs for Field Service Organizations
Use your AI-enhanced field service management platform to track key performance indicators such as
Continuous improvement KPIs: Make strategic adjustments to process based on results vs. business case analysis
Simulation Assessment: See the results of business decisions prior to implementation
Service-Channel Strategic Analysis: Determine the best configuration of your workforce based on contractor vs. employee ROI, specialization, work order frequency by area, and other customizable planning metrics
Workforce Fraud Analysis: Ensure that every job is completed through customer data syncing, mileage tracking tools, and fraud indicators that you set to ensure every dollar is going toward higher customer service ratings
Performance Management: Envision, educate, and empower a best-in-class team of field service technicians with a strategic workforce management platform