No cost to join.
All the benefits to gain. It's a win-win.
The ServicePower Premier Network (SPPN) is comprised of over 4,000 highly skilled vetted contractors and service companies.
Our industry-leading clients have a growing demand for quality technicians and look to the SPPN to find them. Being a part of our network delivers many benefits including – more jobs, streamlined payments and more revenue.
TRUSTED BY
JOIN OUR network
Receive more jobs. Make more money.
ServicePower is always looking to recruit new service contractors to grow our network, allowing us to meet demand and continue to deliver an excellent standard of service to our customers. We're processing millions of transactions per year and are currently looking to expand our service provider network.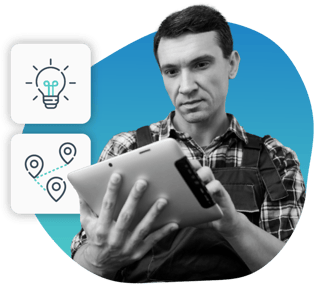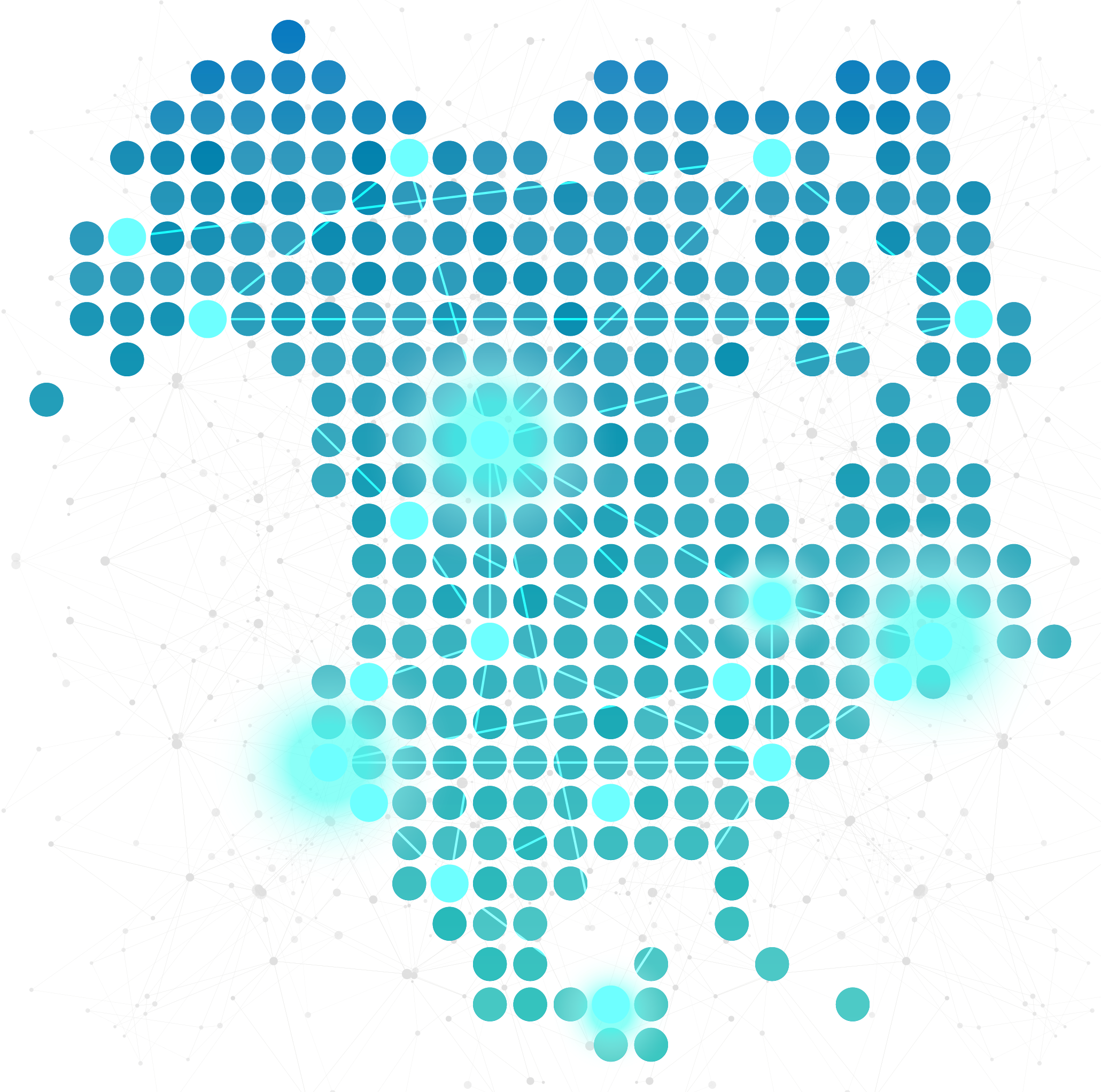 Network BENEFITS
Enjoy the perks of the SPPN
Free membership: Once you're accepted, all you need to do is work the jobs – no fees.
Streamlined job management: Online access to advanced Dispatch and Claim Reimbursement applications.
Increased jobs & revenue: Get an average increase of 400 jobs per year and an additional $145,000 in revenue.
Facilitated payments: We facilitate payments to help you get your money, faster – claims cycle time is typically reduced by 25%.
Free expert support: Our support team is always available to help.
Improved customer satisfaction: CSAT rates increase by more than 30%, resulting in more repeat customers.
We have worked with ServicePower for several years and have a great relationship with all the staff. Dealing with the help centre is always simple and informative, never pushy. The online portal is simple to use and navigate, allowing monitoring of all jobs 24/7. It's very useful having the one team to contact regarding any queries for any contract.
J F Associates Organisation LTD
We find the working relationship with ServicePower a great one. We have built a good relationship with the entire team. The portal is easy to use, but if there are any questions or problems, someone is always at the end of the phone to help, and they are very friendly.
We have worked with ServicePower for over a decade and have found it to be the most professional and efficient network provider to work with, by far. Payment is always prompt, which is vital for contractors. I would not hesitate to recommend ServicePower -- you will be in safe hands.
Goggle Box TV & Video Ltd.
ServicePower is a pleasure to work with. Its staff is very helpful and friendly. Its portal is very easy to use and they provide plenty of information for both the customer and the appliance. If there are any queries, they act on them quickly and get back to us with a response, normally within the hour.
Advanced Appliance Care Ltd
Whether it's troubleshooting technical issues or providing us with helpful tips on how to improve our repair processes, ServicePower has been an invaluable partner to us. We have learned so much from working with them, and we are constantly impressed by their level of expertise and dedication.
Newton Appliance Services
We saw our annual job volume increase by more than 1,000 jobs which resulted in nearly $315k in additional revenue. Considering SPPN is free, it's really a no brainer to join.
Apply to join the SPPN now.