Playbook:
Overcoming the Technician Talent Shortage
Get our playbook for a step-by-step guide on how to address these challenges and deliver a field service management program that drives positive results.
Download Now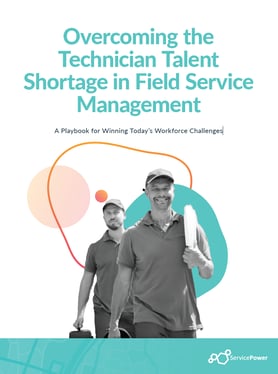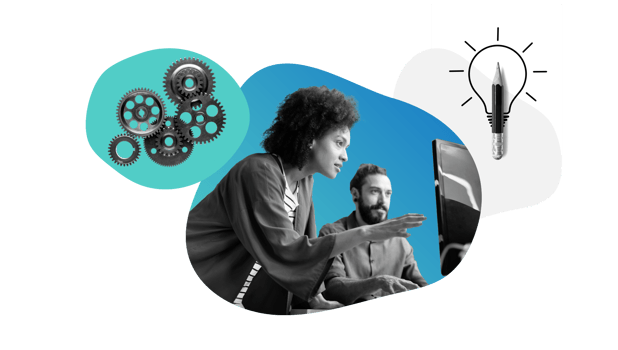 The field service management industry is facing real challenges with its workforce due to:
An exodus of aging talent that is retiring
Fewer technicians entering the field service industry
Increasing demand for skilled labor
I can't imagine what we would do without ServicePower. Its technology is absolutely vital to our organization's success.
Operations Manager - Field Resources