90% of customers expect a business to offer a self-service portal.
Download your copy of the Six Opportunities for Improving the Lifetime Value of Your Home Warranty Customers today.
Download Now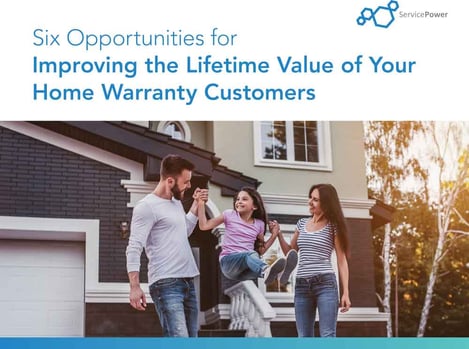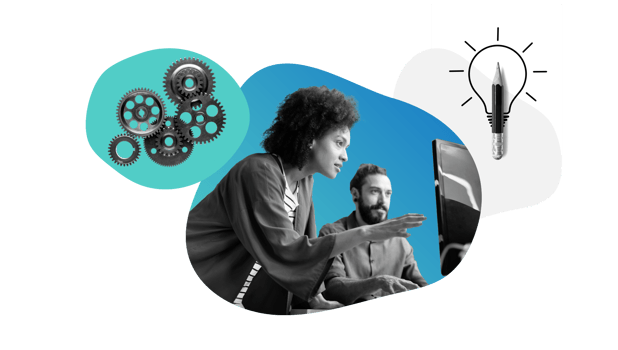 Customer portals offer home warranty companies a unique opportunity to forge stronger agent ties and deepen policyholder relationships. Implementing ServicePower's Customer Portal has proven to increase NPS Scores by 27%.
I can't imagine what we would do without ServicePower. Its technology is absolutely vital to our organization's success.
Operations Manager - Field Resources