Fight Inflation with Field Service Management
There's no escaping the impact inflation will have on your business.
Download Now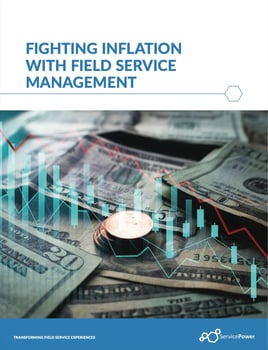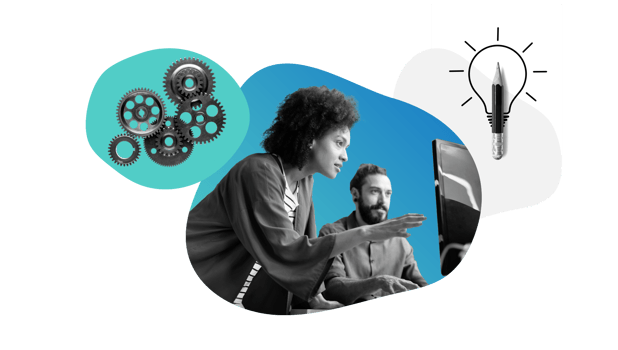 Our latest whitepaper, Fighting inflation with field service management, provides a blueprint to show you how to overcome inflationary challenges.
I can't imagine what we would do without ServicePower. Its technology is absolutely vital to our organization's success.
Operations Manager - Field Resources