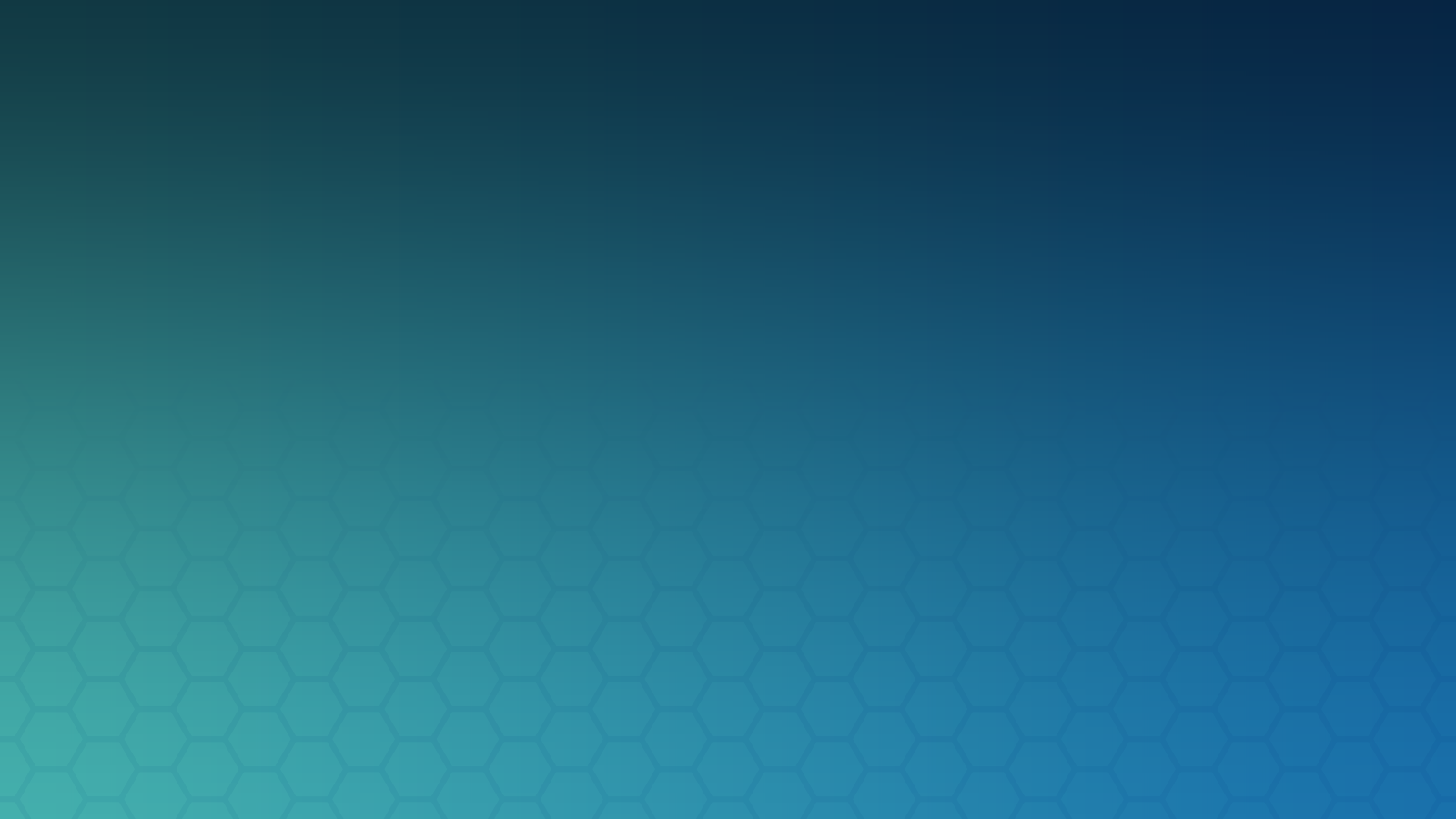 Leveraging Workforce Scheduling Software improves productivity, first-time fix rates, and customer experience.
What is Workforce Scheduling?
Workforce scheduling is the process of establishing schedules for an employed, contracted, or hybrid workforce in order to meet the current and future demands in an industry. By strategically planning workforce schedules and resources, business operations are protected against the negative impact of last-minute schedule changes and emergencies.
How to Choose the Best Workforce Management for Your Business
In field services, workforce scheduling includes the scheduling of employed and/or contracted field technicians for specific service jobs. As demand for services fluctuates, workforce scheduling aims to consistently and efficiently meet these changing needs without compromising the quality of service or satisfaction of customers.

However, with complex factors such as skills, location, and equipment availability influencing the success of workforce scheduling, it is easy for mistakes to occur. Missed service jobs, reduced productivity, and unsatisfactory service are not only costly mistakes, they create a negative customer experience that leads to a bad reputation. Establishing a positive customer experience is critical to sustaining the growth of a company by helping to retain revenue and entice new customers. For instance, with a positive emotional experience, customers are six times more likely to buy, twelve times more likely to recommend the company, and five times more likely to forgive a mistake.

Workforce scheduling software ensures that your field service organization delivers an exceptional customer experience every time, fostering a positive brand image and a loyal customer base.
What are the Benefits of Mobile Workforce Management Software?
Workforce scheduling software takes the guesswork out of complex scheduling tasks. With access to real-time information and data-driven insights, there is increased visibility into every aspect of workforce scheduling and management.

ServicePower's Workforce Scheduling Software automates the selection and scheduling of field technicians, ensuring that the best technician, with the right parts and information, at the least cost, is always dispatched for the job within the least amount of time.
ServicePower's AI-Based Scheduling Optimization includes the following capabilities:
Interactive Gantt: The Gantt Chart visual view allows dispatchers to monitor the progress and status of all technician tasks, changes, and bookings in real-time over the day.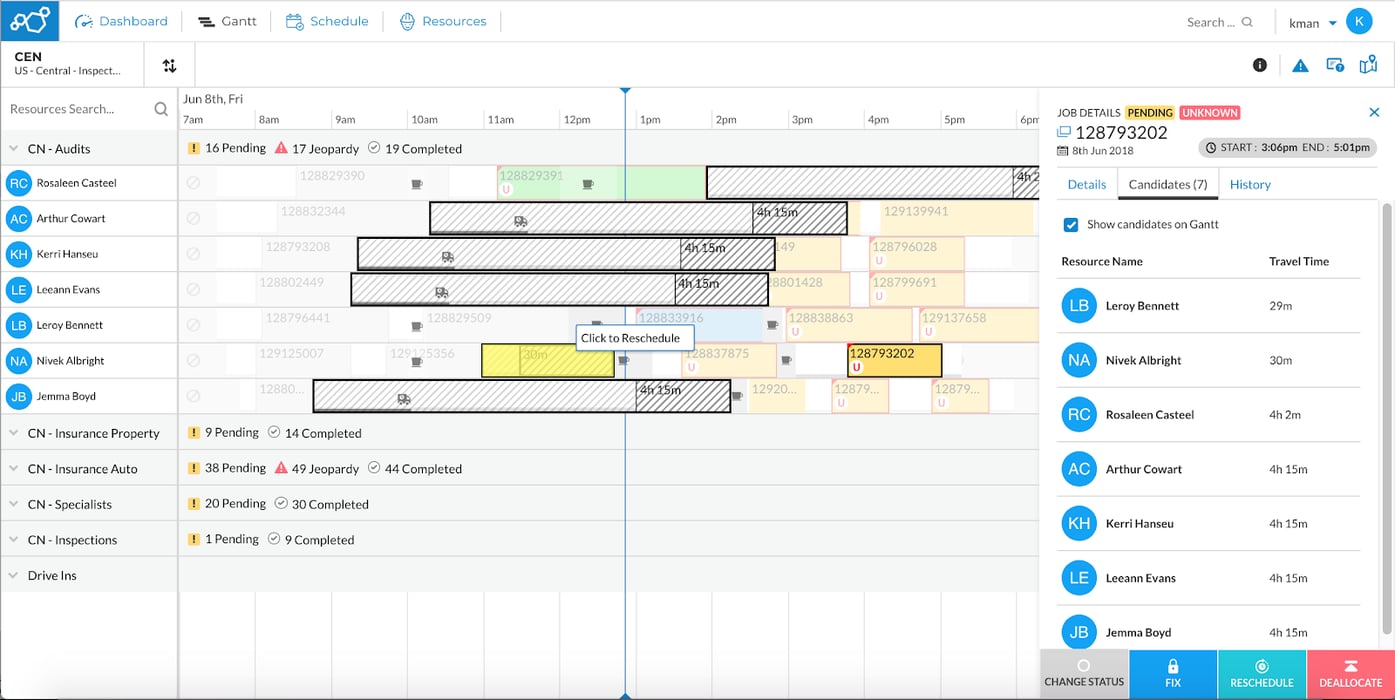 Real-Time Route Optimization with Map View: The Map View shows real-time locations of all field technicians, active routes, and job sites. Using a Here.com GIS Integration, the quickest and most efficient routes can be identified for each service technician based on service job location and warehouse and parts location.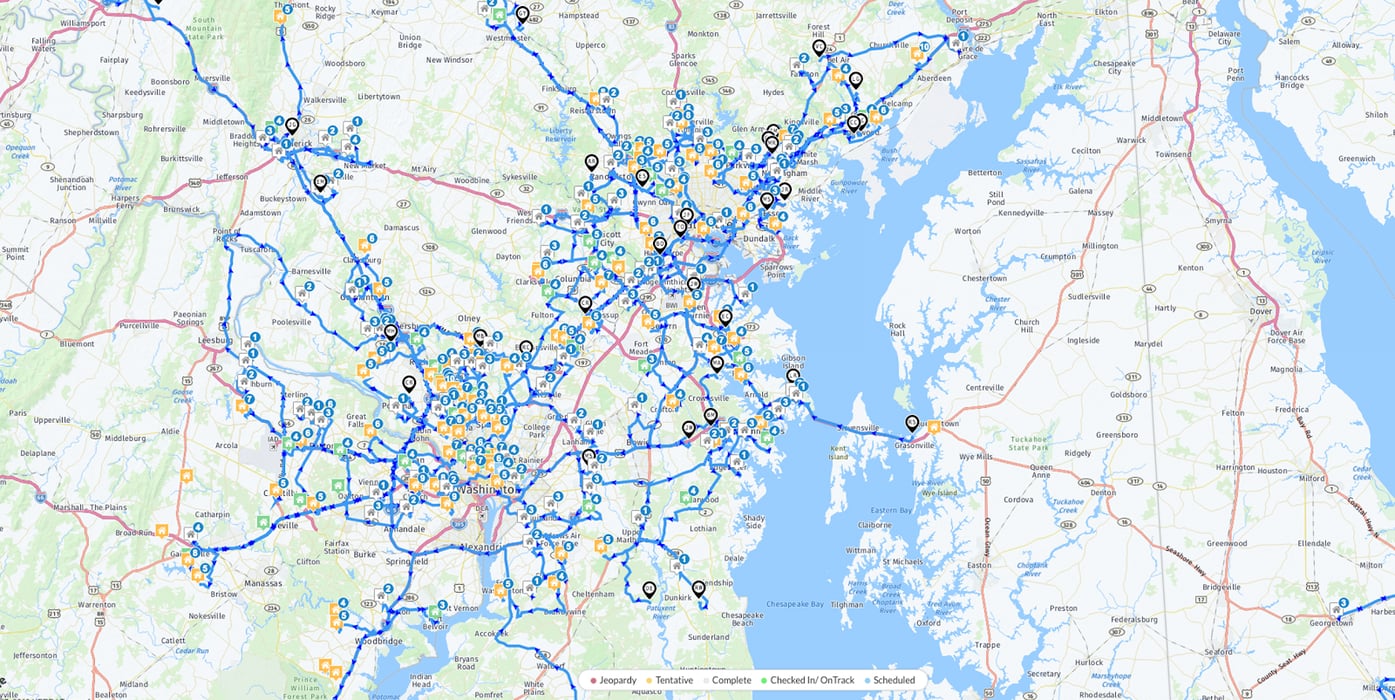 Real-Time or On-Demand Optimization: With flexibility between optimization options, new priorities can be identified and implemented seamlessly. This flexibility allows for a workforce scheduling strategy based on SLAs, crew, parts, route, and more.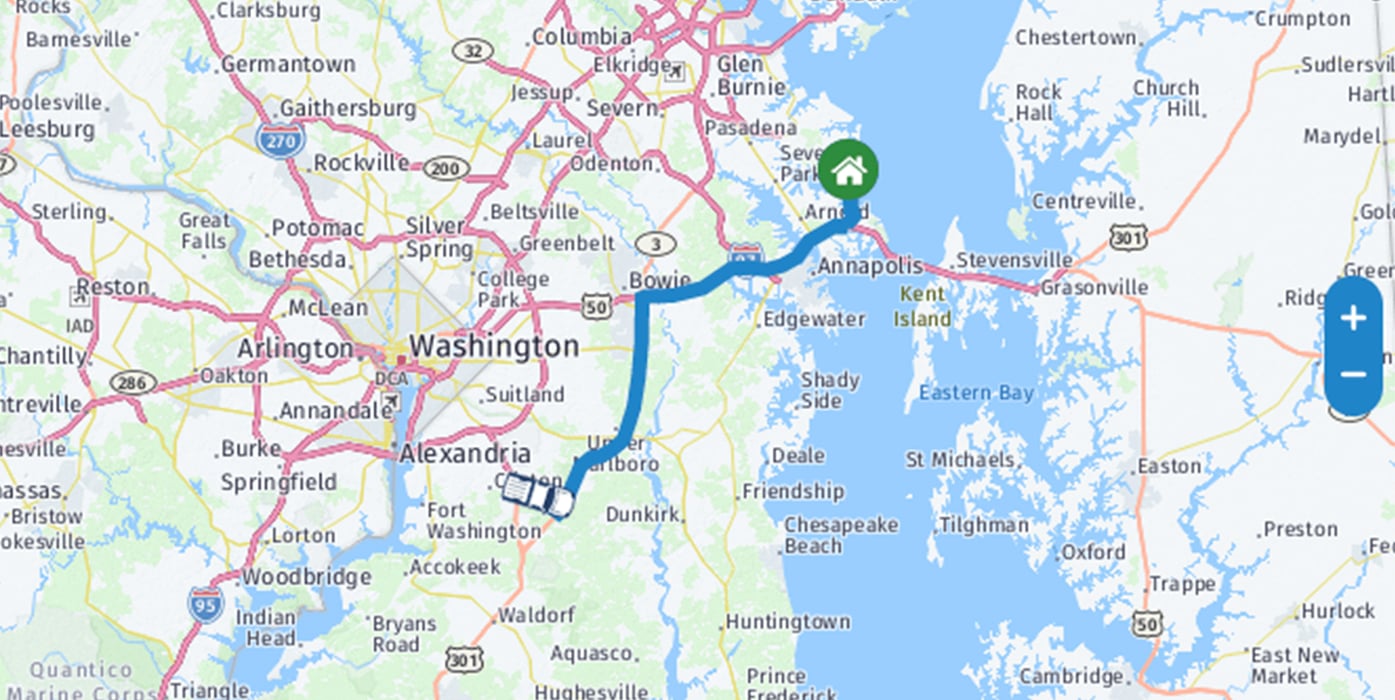 Configurable Scheduling Constraints and Management of Workforce Profiles: With detailed workforce profiles for field service technicians, there is increased visibility into the exact certifications, skills, and available times of each technician. These factors can be used as scheduling constraints to select the most qualified technician for each job.
Complex and Dependent Scheduling: With the option to use complex or dependent scheduling, there is increased flexibility in targeting the priorities that matter the most to you and your customers, whether it's based on parts, teams, or more. Choose between complex scheduling that overlays attributes, or target a specific attribute to filter your scheduling needs.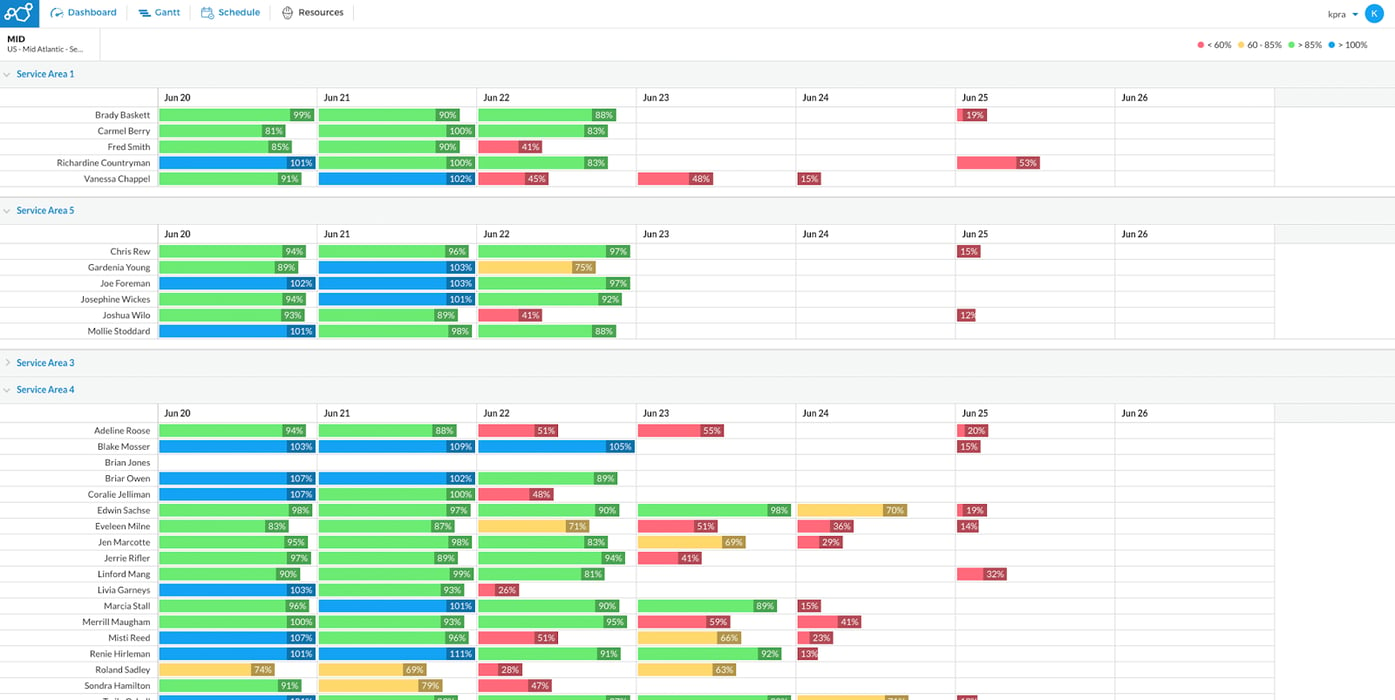 Dashboards with Interactive KPIs: With the ability to create and change custom KPIs, each dashboard is designed to clearly and concisely visualize the data that drives your business forward. Global access is made possible by web and mobile enablement, with enterprise-wide visibility.
Complex Workforce Capabilities: ServicePower is the only workforce scheduling solution that expertly services versatile workforce options, including an employed, third-party, or blended workforce.
Why is Workforce Scheduling the Secret to Success?
Workforce scheduling software is the secret to success, streamlining efficiency and increasing productivity across field service operations. Manual scheduling techniques often overlook or simply do not have the capacity to implement these optimizations, leading to unprepared technicians, late or missed appointments, and an increased need for multiple appointments to complete a single service job. Workforce scheduling software makes those mistakes a thing of the past by scheduling and dispatching the most qualified technicians, allocating the most efficient resources, and optimizing the quickest routes.
Benefits of Workforce Scheduling Software
Workforce scheduling software can transform your field service organization, giving you more time and resources to focus on what matters most.

See ServicePower's Workforce Scheduling solution in action and schedule a demo today.
Experience the Power of Workforce Scheduling Software
We'll give you a personalized demo to show you the power of implementing a workforce scheduling system.
Get Started