Frank Gelbart, CEO
Appointed Chief Executive Officer in April 2018, Frank is a software entrepreneur with more than 25 years' experience in building and scaling enterprise-level software, networking and telecommunications technology companies. Frank was formerly Chief Revenue Officer at Roostify, a mortgage software platform used to streamline mortgage processes across its ecosystem. Prior to Roostify, Frank co-founded and was CEO of Appfluent Technology, a big data analytics software company, which was acquired by Attunity in April 2015.
At ServicePower, Frank will drive forward the company's strategy related to enterprise penetration, product innovation, the connected home and IoT service delivery models.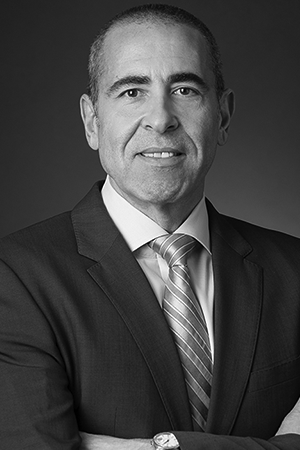 Joe Wang, Chief Customer and Strategy Officer
Joe joined ServicePower in March 2013 and is Chief Customer and Strategy Officer. He holds responsibility for the global customer success organization, business development strategy and managed services. He holds responsibility for all global customer relationships, call centers, and field operations.
Prior to ServicePower, Joe was Sr. Director, Service Channel Strategy at Best Buy, where he designed and implemented strategic plans for all on site Best Buy North American workforces, He held several other positions at Best Buy including Sr. Director of Services Operations which included responsibility for all service depots, secondary markets, field repair services, and third parties, as well as, Director of Post-Merger/Acquisition Integration Operations. Prior to that, Joe was with Sales and Marketing and Customer Service Division for Ford Motor Company.
Joe holds a BS in Psychology and BA in Chinese from The Ohio State University.
Samir Gulati, Chief Marketing and Product Officer
Appointed Chief Marketing and Product Officer at ServicePower in 2017, Samir is responsible for all aspects of Marketing and Product Management, including market strategy, product roadmaps, demand generation, product marketing and corporate marketing. Samir brings over 25 years of experience in global product and marketing leadership roles in technology companies.
Samir was previously VP of Marketing at Appian, where he helped to rapidly grow the company and take it to a very successful IPO in May, 2017. Prior to that, he held a number of executive leadership roles at Pegasystems, Apptix and SAGA Software. Samir started his career at GE, where he led Product Management and Marketing teams in the US and Asia-Pacific.
He holds an MS degree in Computer and Information Science from the University of Pennsylvania and an MBA from the University of Chicago's Booth School of Business.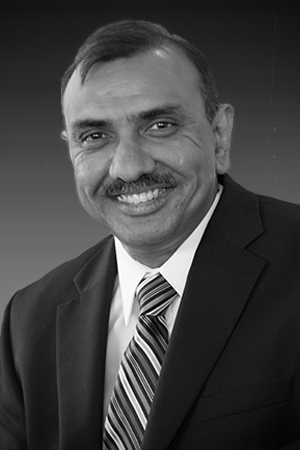 Sam Sippl, CFO
Sam has over 20 years of progressive experience in executive management, private equity, mergers and acquisitions advisory, and public accounting, with a focus on high-growth businesses. As CFO, Sam is responsible for the overall financial management of ServicePower, its financial reporting and analysis, controllership, and other corporate functions.
Prior to working at ServicePower, he served as CFO of FilmTrack, the largest rights management SaaS solution serving the media and entertainment industry, CFO of CrownPeak, a leader in cloud-based digital experience management solutions; CFO of Mirth Corporation, an organization responsible for developing software solutions aimed at healthcare interoperability. Sam also served as a Vice President of Marwit Capital, a private equity firm with $200 million in equity capital under management.
Sam is a Certified Public Accountant in the state of California and holds a bachelor's degree in accounting from the University of Colorado.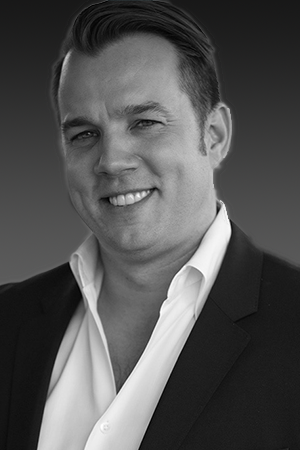 Brad Hawkins, Chief Solutions Officer
Brad is a long time veteran in the world of Field Service technology having been with ServicePower since 2004. He came to ServicePower from KeyPrestige as part of the acquisition of our Warranty Claims Management platform, giving him over 20 years of experience in work force management software.
Brad has held supervisory roles in Operations, Development and Product Management. Currently, he is responsible for the strategic roadmap of the ServicePower platform and driving the development teams to produce innovative and valued solutions for our clients.
He holds a BS in Business Information Systems from Long Beach State University in California.
Marc Sprecher, Chief Sales Officer
Marc brings over 20 years of progressive leadership experience to ServicePower and has a proven track record of helping software companies build high-performance sales teams to accelerate their growth.
During his career, Marc has worked for market-leading companies like GE Information Services, GXS, SciQuest, and Zycus. His teams' successes at GXS and SciQuest increased enterprise valuations for both companies, resulting in successful M&A transactions.
At ServicePower, Marc is responsible for driving business development strategies and sales execution to help the company achieve its next level of growth.
Marc earned his B.S. degree from James Madison University and M.S. degree from University of Maryland.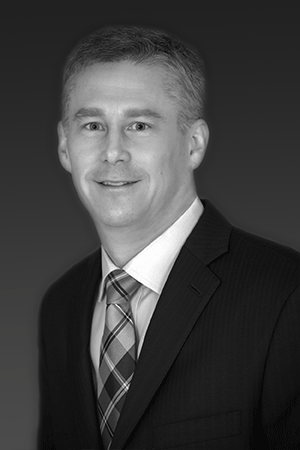 Ajay Chadha, SVP of Engineering
Ajay joined ServicePower as SVP of Engineering in November 2018. Ajay is leading the teams that develop (software engineer), test (QA), support (product support) and maintain the infrastructure (corporate and product) for the entire suite of ServicePower Platform.
Prior to joining ServicePower, Ajay spent over three years at FiscalNote as the VP of Engineering, where he helped double the size of the team, integrate team members from newly acquired businesses, and grow and support the Product offerings that resulted in 15x growth in revenues during his tenure. Prior to his tenure at FiscalNote, Ajay lead and managed Engineering teams at Bloomberg and AOL.
Ajay holds a BS in Chemistry from University of California at Berkeley, a Masters in Environmental Management from Duke University and an MBA from Virginia Tech.