Why Field Service Management Technology Needs to be Included in Next Year's Budget
Budgeting season is here.
Download Now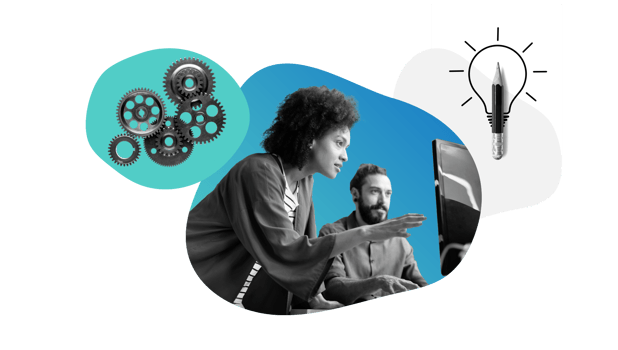 A pending recession doesn't mean you need to cut back. Field service companies who are proactive and strategic in economic downturns may be in fact positioning themselves for future growth.
I can't imagine what we would do without ServicePower. Its technology is absolutely vital to our organization's success.
Operations Manager - Field Resources