Optimize the Retailer Customer Service Journey
Maintain a competitive advantage by leveraging an end-to-end field service solution.
Download Now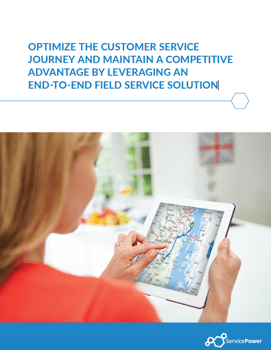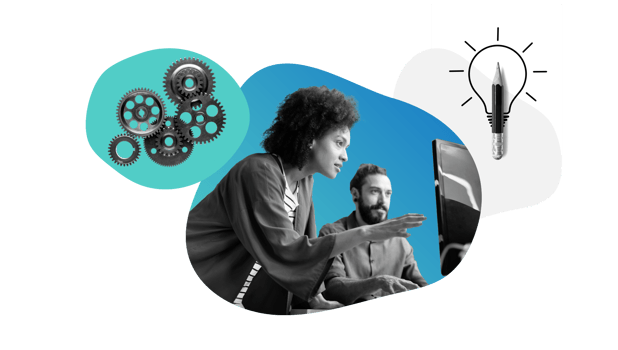 At ServicePower, we've found that a dynamic consumer portal can act as a solution for strengthening the customer relationship by not only creating demand, improving retention, and enhancing your brand essence, but also by increasing insight and end-to-end control over the entire customer relationship lifecycle.
I can't imagine what we would do without ServicePower. Its technology is absolutely vital to our organization's success.
Operations Manager - Field Resources