Does your tech stack include Field Service Management software? It should.
The right field service management software can boost productivity, reduce costs, and increase revenue.
Download Now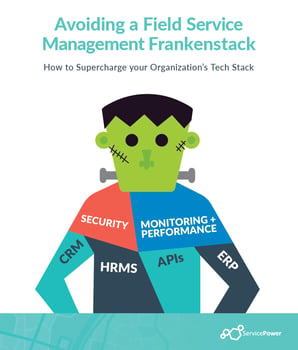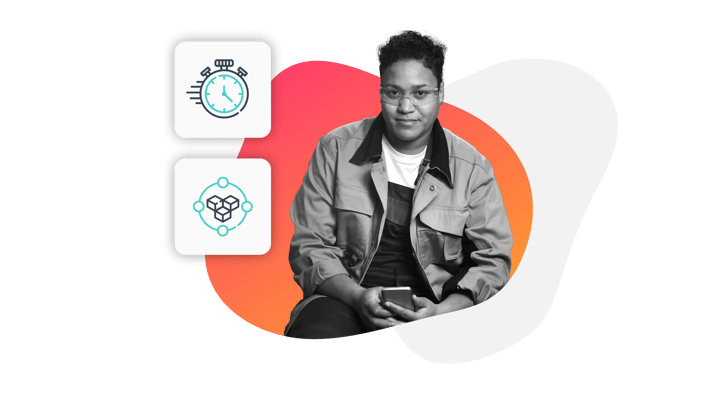 Companies that incorporate FSM software into their tech stack realize:
Improved customer service
Increased efficiency and productivity
Cost savings and revenue growth
Enhanced data collection and analysis
I can't imagine what we would do without ServicePower. Its technology is absolutely vital to our organization's success.
Operations Manager - Field Resources