Four Lessons Learned from COVID-19 That Are Here To Stay
A special Blumberg Advisory group take.
Download Now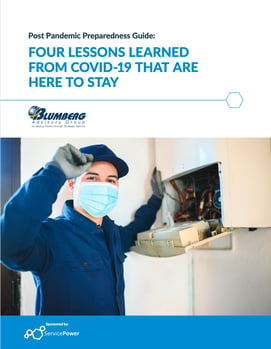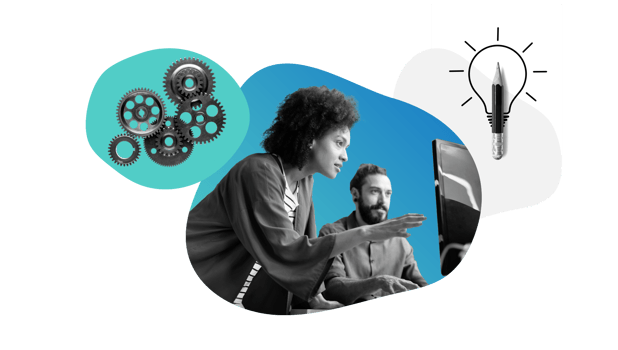 The COVID-19 pandemic brought with it many changes for the field service industry. In our eBook we take a look at four lessons we have learned and what will become permanent best practices for our industry.
I can't imagine what we would do without ServicePower. Its technology is absolutely vital to our organization's success.
Operations Manager - Field Resources