New World, New Challenges, New Customer Strategies:
Why InsurTech is More Important Now than Ever

Watch the Webinar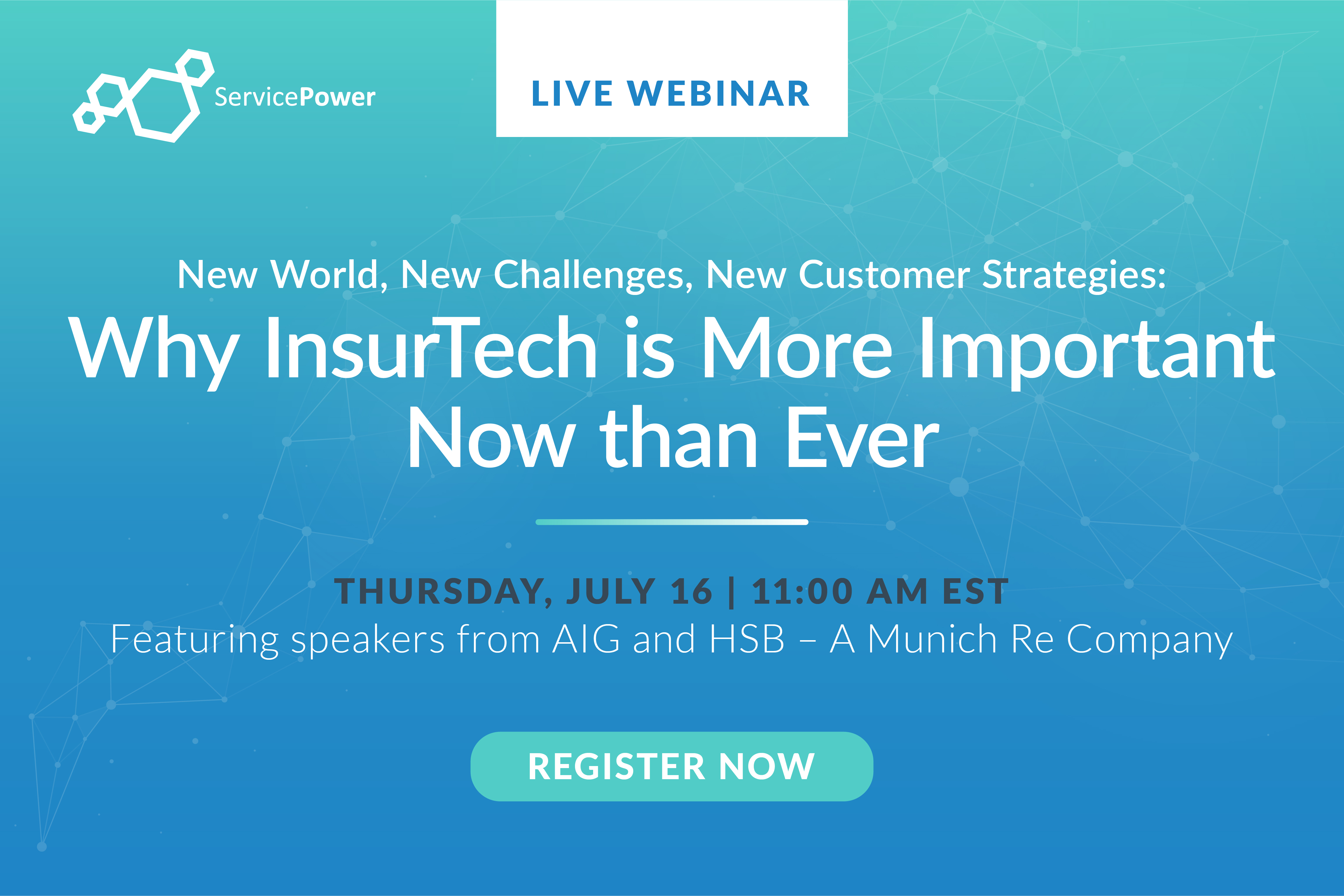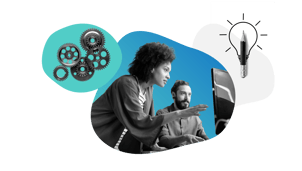 A lot is changing in our world right now and it is having significant impacts on the way organizations are run. InsurTech platforms are key for insurance companies to operate efficiently and deliver sophisticated and innovation solutions that help improve the customer experience .
Watch our panel webinar with AIG and HSB, as we discuss strategies, industry trends, and InsurTech solutions for insurance organizations to be successful in today's environment.
I can't imagine what we would do without ServicePower. Its technology is absolutely vital to our organization's success.
Operations Manager - Field Resources