Schedule optimization isn't for just the mega enterprise.
It's not just for those willing to deploy and manage that kind of power on site.
ServiceScheduling has long been offered as a hosted product, but ServicePower has taken it one step further, by offering schedule optimization as a service - Optimization On Demand™.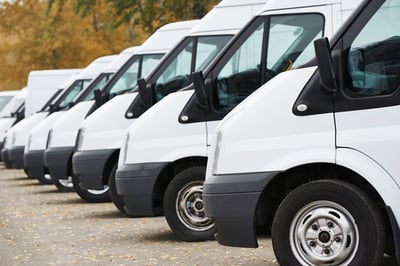 For field service organizations that want the productivity and cost savings of an optimized route generated by workforce management software, Optimization On Demand™ enables them to book jobs for customers, then pass a set of appointments to optimize on demand, into the best, least costly order.
Optimization On Demand™ provides SMBs, even enterprises whom just want optimization, to move to a more intelligent tool set, without the expenditure of an entire workforce management or field service optimization software solution.
Optimization On Demand™ from ServicePower changes the way enterprises utilize intelligent route optimization. It also enables smaller companies to benefit from the same power that was previously reserved for organizations with huge check books!
Learn how Optimization On Demand™ can produce the best routes for your mobile workforce!
Contact our mobile workforce management experts to understand how Optimization On Demand™ can transform your field service operation!