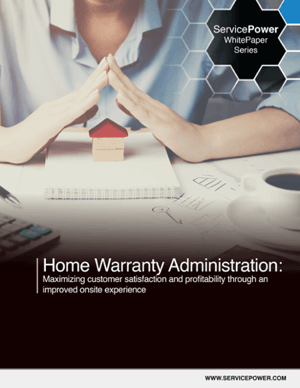 Receive your free download to learn how to maximize customer satisfaction and profitability through an improved onsite experience.
Effective home warranty administration is no small feat. Our latest whitepaper addresses the top challenges Home Warranty Adminstrators must overcome and offers solutions to help you succeed.
Receive your free download now!