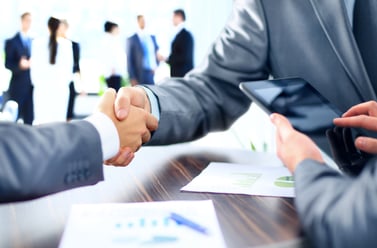 Do you need help with ServiceOperations Dispatch or Claims? Just submit a ticket and we'll respond within one business day.

Please click below to submit a support ticket.
Prefer phone? In North America, you can reach us Monday to Friday, 7AM to 4PM PST at +1 800.232.4907.
In the UK and Europe, call us Monday to Friday 9AM to 5:30PM GMT at +44 (0) 844.811.3344.