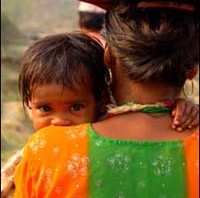 Architecture for Humanity is a charitable organization that seeks architectural solutions to humanitarian crisis and brings design services to communities in need. Their vision is one of a world where designers innovate globally to build housing, schools, clinics and other essential infrastructure locally.
They believe that this can be achieved not by replicating a design that was successful in one situation in another, but by encouraging locally-inspired designs and by enabling these solutions to be shared and freely adapted
by all.
To realize this vision, Architecture for Humanity created the Open Architecture Network, the first site on the Web to provide access to open source architectural plans.
To find out more about Architecture for Humanity, please visit their Website at: http://www.architectureforhumanity.org